Dear Reader,
Do you enjoy listening to holiday music during this time of year? What is your favorite song? Mine may be "Silent Night" as it is beautiful and I imagine light twinkling with snow fluttering down in the background.
Here are today's offerings:
Parties with Prizes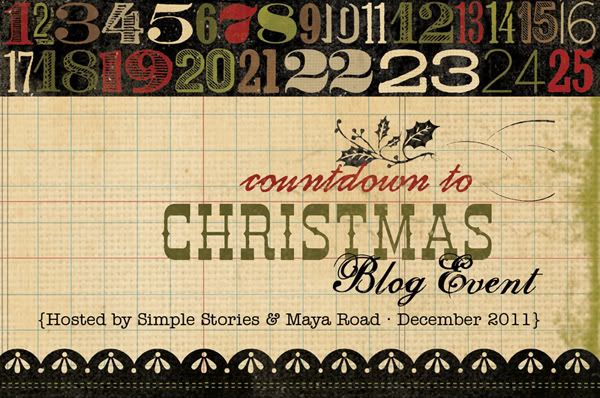 Countdown to Christmas Blog Event with
Simple Stories
&
Maya Road
Simple Stories and Maya Road has banned together to offer a blog event.
My Mind's Eye's 2011 Holiday Hoopla
A new tutorial each day and a chance to win some prizes from My Mind's Eye.
Live Webshow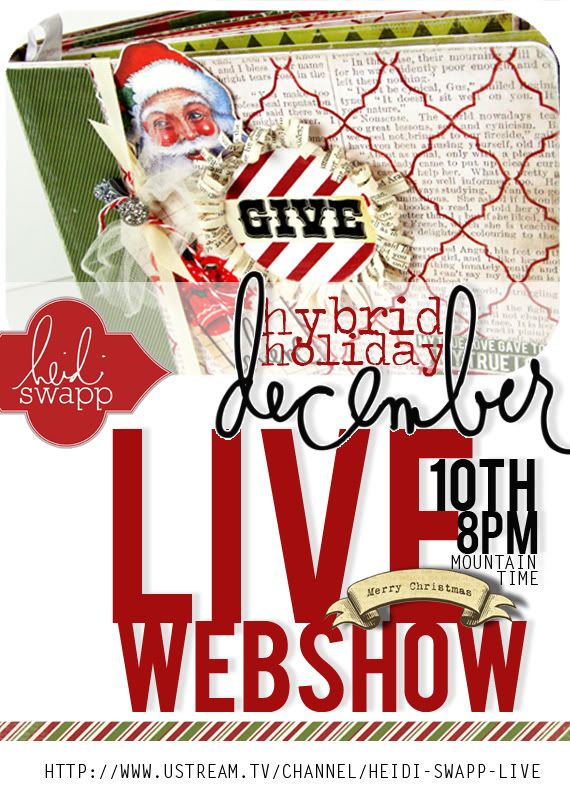 Hybrid Holiday with Heidi Swapp
A free webshow tonight, December 10, 2011, at 10:00 p.m. Eastern with
Heidi Swapp
which includes a tutorial, tips and freebies! Don't worry if you miss the live show, it will be available for viewing later. A tip: listen with headphones.
Happy and merry creating,
Shay.