Dear Reader,
Over at
The Aviary
(Paper Wings Productions' blog), we announced a challenge using a
Flight Plan
(a guide to follow).
Julie
did an awesome job creating all of the graphics and the Flight Plan. Julie and I realized we also needed to meet the challenge.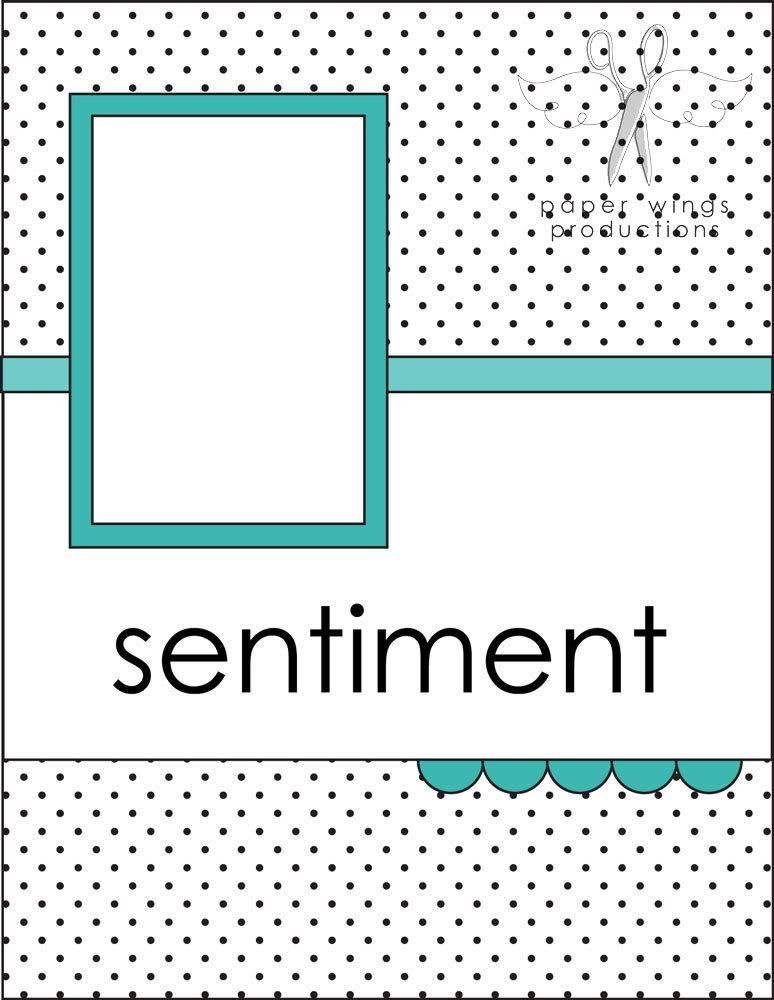 Due to a suggestion by my friend, Ellen, I decided to move away from the card. I was torn between a canvas or an art journal page. I went with the canvas simply because I have stockpiled them and wanted to use another one up.
Inspired by She Art by
Christy Thomlinson
, I decided I wanted a lady to be the focus of the canvas and what would be better than to use one of the women from
Melange Women
to be the foundation of my lady? I also happen to be a lover of Regencies (I just happened to recently devour
The Temporary Wife
by Mary Balogh--I laughed, I cried...there is a deathbed scene that is flagrantly sentimental, but sentimental nonetheless so this may have also been a mitigating factor). I sort of did this all wrong. I started with the background which is fine, but then I stamped the lady's face into the gel and then decided to try again by stamping her face on a piece of orange polka dot paper. I drew over her features and then I painted in her face which meant I was drawing in her face more than once. Next time I am going to try stamping on a piece of paper, painting in the skin and then stamping over again to try to keep the integrity of the image. I think she ended up looking a bit like Cher.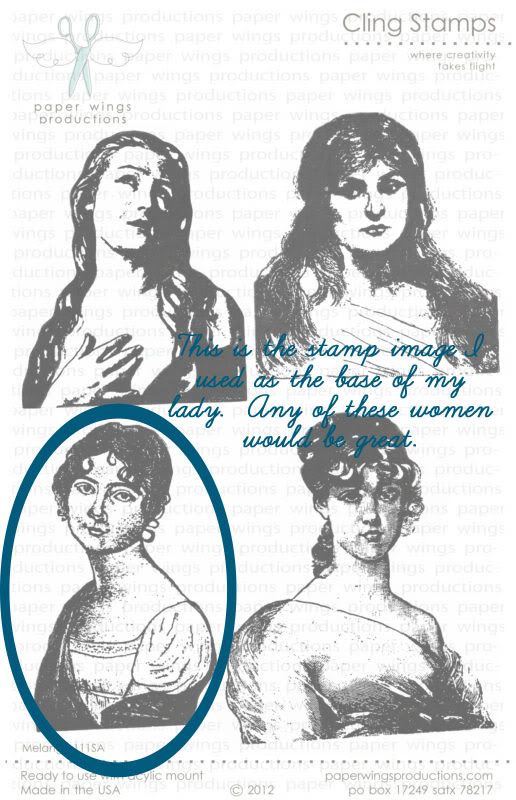 Anyway, I painted in a full empire waist dress on the lady when she only had the bust. Luckily, empire waist dresses are some of the easiest to paint. For added interest and texture to the canvas I used the new doily stencil by Christy Tomlinson by Pink Paislee with some paints over the lady and in the top right hand corner of the canvas. I also added panels from
Melange 4 Architecture
which I stamped onto the orange polka dotted pattern paper by Basic Grey and stamped some flourishes from
Flourish Fun 1
in the background. The last touch was some generous sprays of Studio Calico's Mister Huey's Shine.
Look for another canvas using
Paper Wings Productions
'
Melange
stamps this week on
The Aviary
.
Thanks for stopping by!
Happy creating,
Shay.