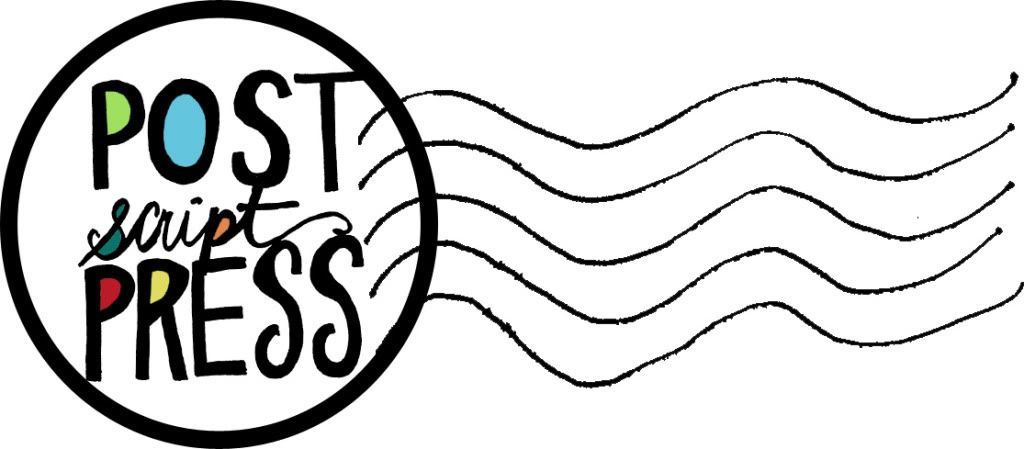 Dear Reader,
I have been busy making samples for the upcoming
Paper Wings Productions
website
launch (tomorrow March 1st) and I have loved working with designs by people I know. Sunday was an even more exciting experience: I made samples using stamps I had designed. I actually did some skipping and a jump into the air. If I had ever had ballet lessons, I would have done some graceful leaps (as it is I do awkward, silly leaps). I was over-the-moon- thrilled to be inking up stamps I had drawn...to ink up my handwritten words...to use the stamps exactly how I had envisioned them to work together.
I decided to design under the name
postscript press
as I love the art of correspondence, adding those little finishing touches at the end and I feel that correspondence is a way to celebrate, develop and strengthen the connections that make life extraordinary and special.
For some peeks of my stamps sets check out what is framing (and some of the patterns behind) the focal images. I hope these stamp sets will help to expand the use of and also emphasis the rest of the Paper Wings Productions stamps or whatever else you dream up. I will be giving you a run down of the stamp sets upon their release.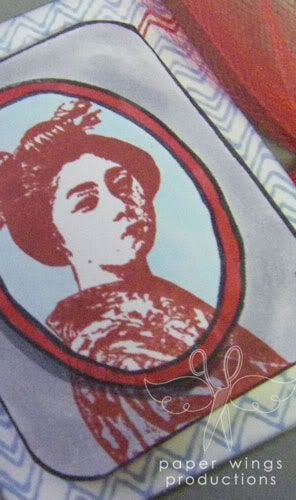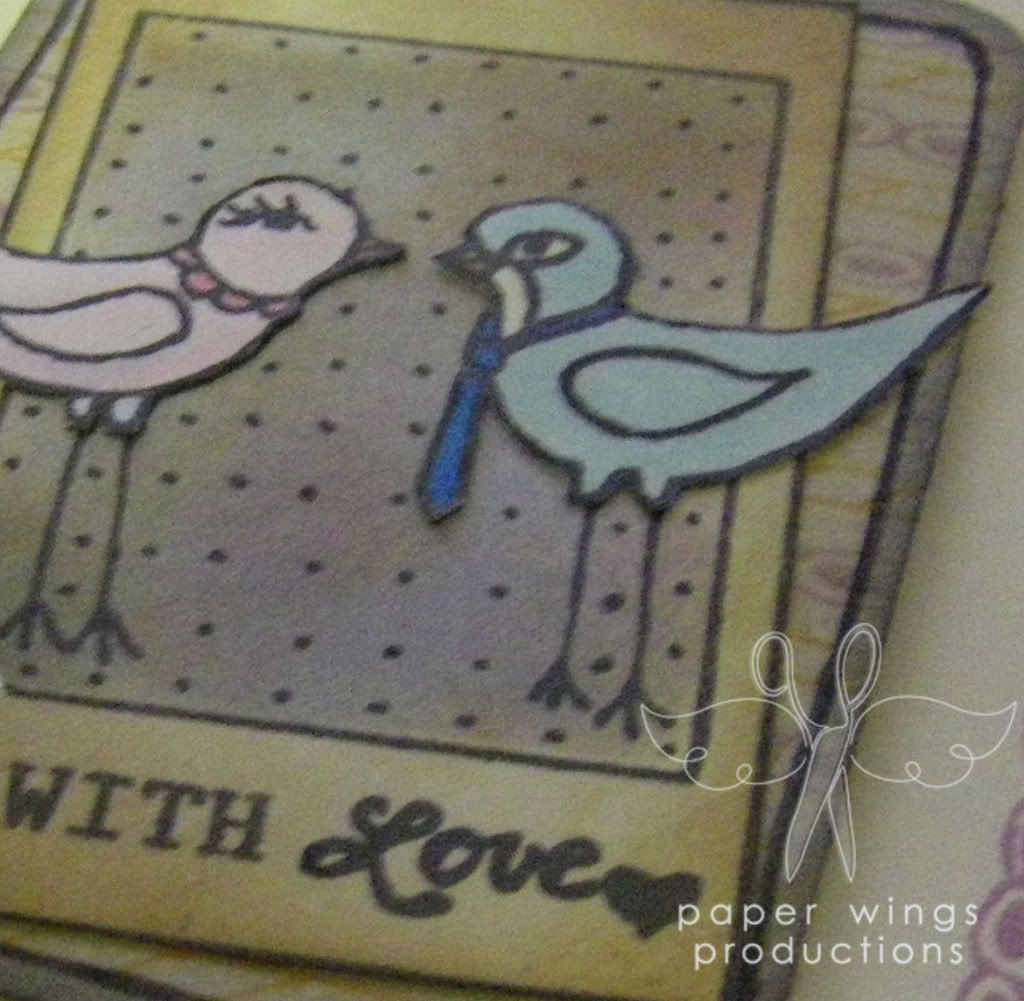 If you have any questions, please do not hesitate to ask!
Happy creating,
Shay.