Dear Reader,
Due to technical difficulties I am only now able to post anything and I am so happy to be back.
I actually have some exciting news to share with you. My talented friend,
Carrie Avery
, is getting ready to launch her new company
Paper Wings Productions
and I am fortunate to be involved.
I wanted to share with you a couple of sneak peeks of samples I made which showcase the brand new stamps being released.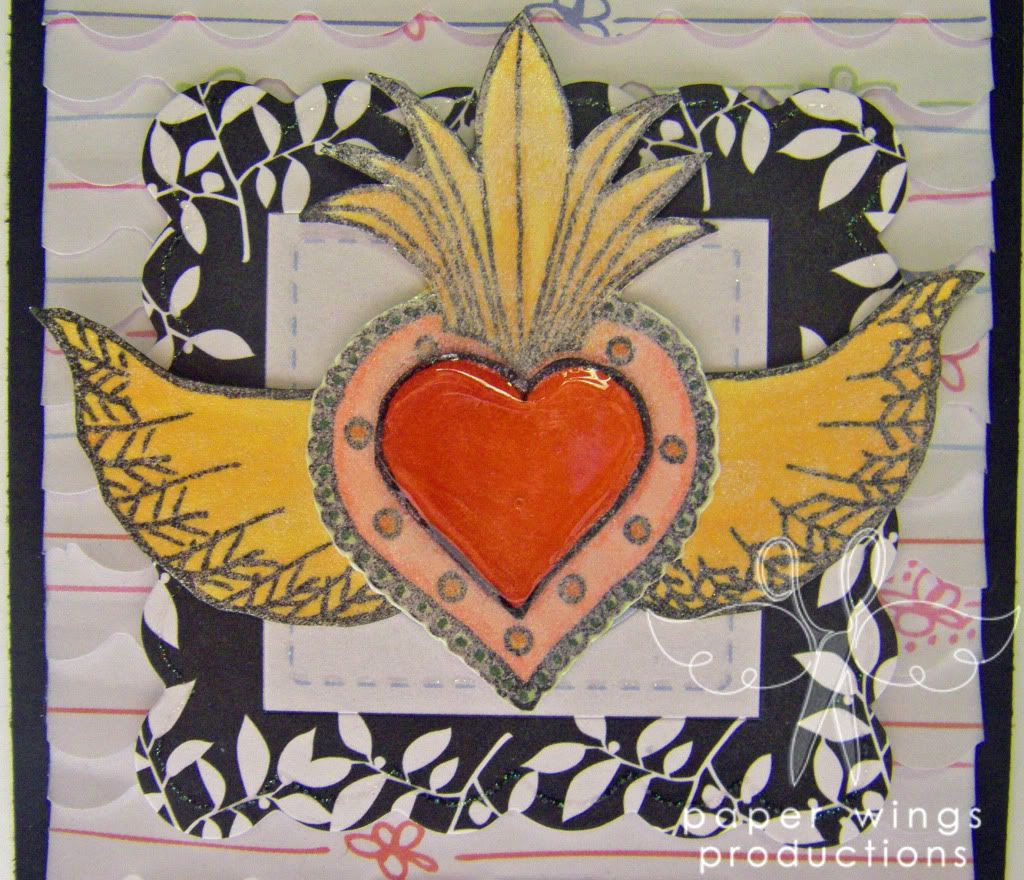 This one goes out to all the Texas lovers out there: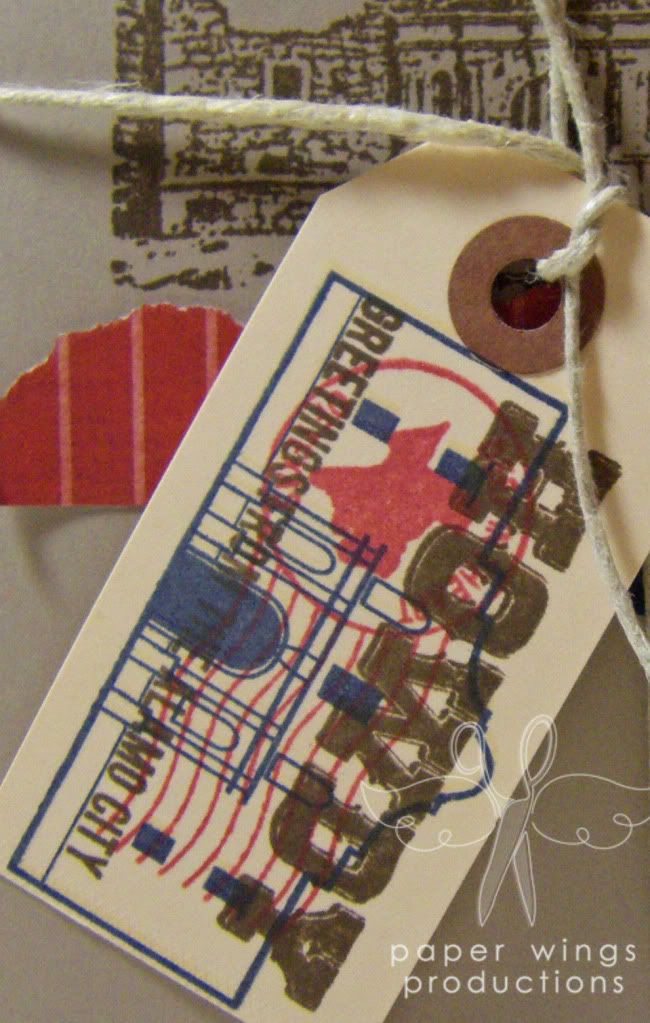 You will not want to miss the sneaks another talented friend of mine,
Julie Mogford
, is sharing on her blog (some of stamp sets she designed!).
If you have any questions, please let me know. Now that I am able to post, look forward to future sneak posts.
Happy creating,
Shay.