Dear Reader,
Today I bring you a couple of cards that have the same design with changes in colors and other elements. Don't tell anyone, but the cards are for brothers that are born in the same month and so I did them at the same time. I actually really enjoy coming up with one design I like and play off it by customizing it for the particular person with colors, themes and/or motifs I know they prefer. This saves me a ton of time in trying to come up with another original concept for a card.
I have found that an element I really like to add to some birthday cards is the recipient's day and month of birth (including the year I am making the card) to make it more personal. There are a slew of new roller date stamps coming out from American Crafts that make this really easy and for an even simpler solution go to any office supply store and pick up a roller date stamp.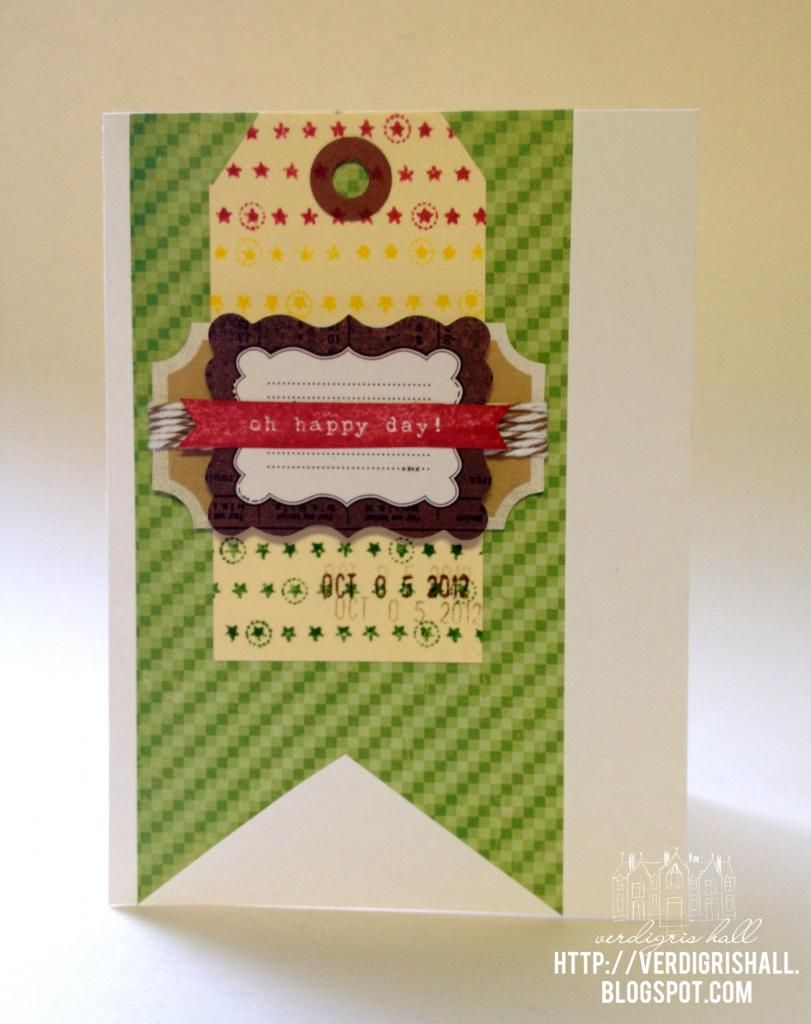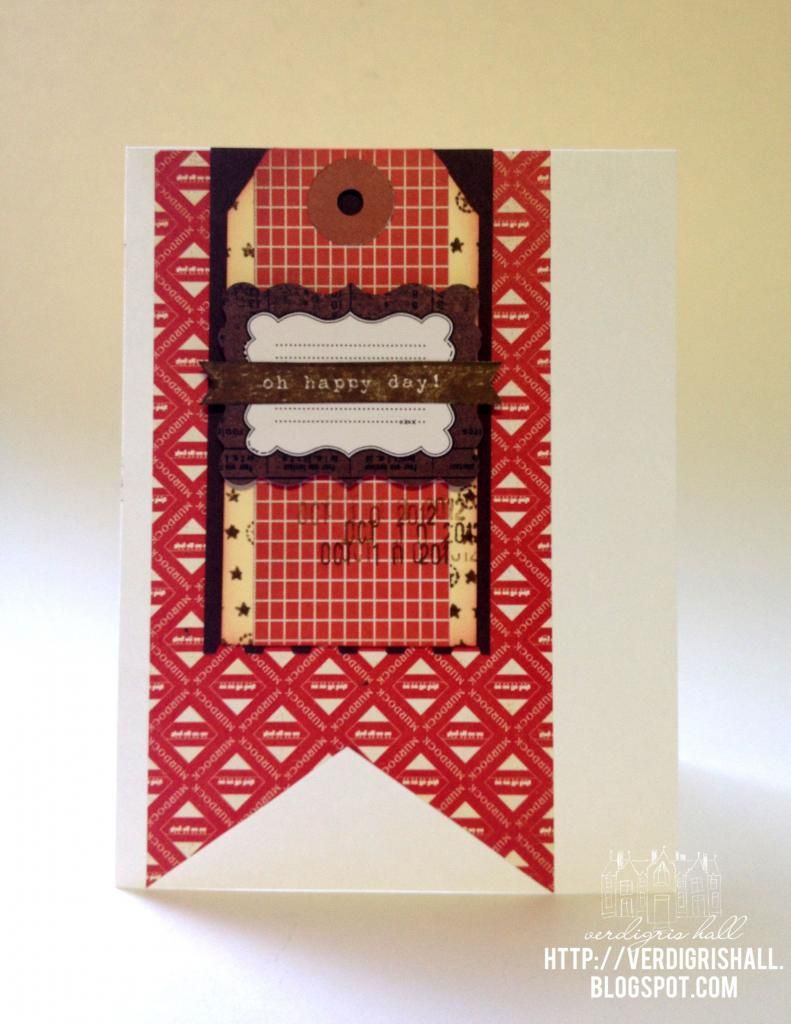 For these cards I wanted to play with Happy Day stamp set from My Mind's Eye and surprisingly enough the paper comes from Crate Paper's Little Boy Blue 6x6 paper pad which is for little boys, but has some really versatile papers for use for men or women. Other elements I used were die cuts from Studio Calico and labels from Basic Grey.
Hope you are enjoying your December!
Happy creating,
Shay.